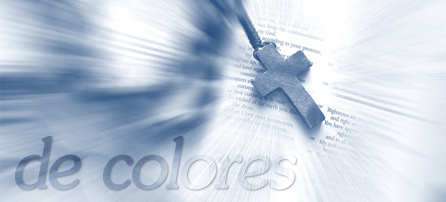 Georgia Mountains Tres Dias News
Leaders Couple: September 2017 – August 2020 A married couple who have both previously served as a Rector on an adult weekend. There will be two couples serving in the Leaders position, with each couple have one vote....
Read more of this article
---
Georgia Mountains Tres Dias Men's GMTD #75: Sep 22 – 25, 2016 Rector: Nick Waldon Sendoff: Thursday Sep 22 – 6:30 p.m. Closing: Sunday Sep 25 – 5:00 p.m. Women's GMTD #75: Sep 29 – Oct 2, 2016 Rector:...
Read more of this article
---
GMTD SECRETARIAT typically meets the first Friday evening of the month.  GMTD Applications may be downloaded here. GMTD weekend fees are $110. PALANCA GUIDELINES – (Please be advised that burning CDs of copyrighted music is...
Read more of this article
---
If you are interested in serving as a spiritual director on a GMTD weekend and haven't turned in your contact information, please contact Gerald Faulkner at 770-365-6324 or faulk86prr@aol.com. Read More →
Read more of this article
---