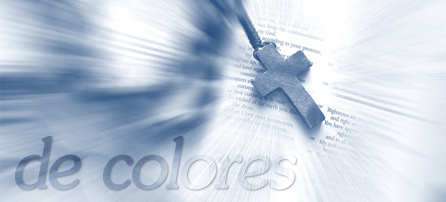 Georgia Mountains Tres Dias News
Dear Brothers and Sisters in Christ. Elovoyce will be turning 80 in early February. I would like to shower her with cards. If you have a close relationship with her and would like to participate please send her a card to...
Read more of this article
---
GMTD Secretariat openings. In 2018 we will have four vacancies on the Secretariat. Those are for the Treasurer, Database/Records, Worship Director, and Leaders Couple. The qualifications for a member of the Secretariat...
Read more of this article
---
We are needing USA team members for Habana Tres Dias to commit the next month or two for weekends happening the end of February and beginning of March.  We thank you for asking your community for participation and for...
Read more of this article
---
GMTD SECRETARIAT typically meets the first Friday evening of the month.  GMTD Applications may be downloaded here. GMTD weekend fees are $110. PALANCA GUIDELINES – (Please be advised that burning CDs of copyrighted music is...
Read more of this article
---
If you are interested in serving as a spiritual director on a GMTD weekend and haven't turned in your contact information, please contact Ron Glaze at 706-499-7846 or ron_glaze@yahoo.com. Read More →
Read more of this article
---