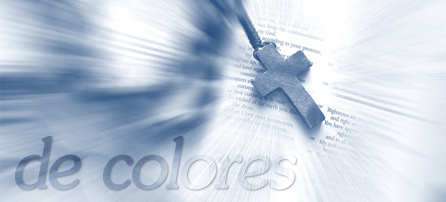 Georgia Mountains Tres Dias News
MARY JO SAWYER HALL, age 69, of Baldwin, Georgia, went to be with Jesus on Wednesday, July 22, 2015 following complications from surgery. Mrs. Hall was born on September 21, 1945 in Marked Tree, AR to late Cleveland P. and Shirley...
Read more of this article
---
Pre Weekend: January 2015 – December 2017 A Married Couple. Responsible for maintaining on-going file of applications of candidates and issuing invitations on behalf of the Secretariat. Regularly collect applications and...
Read more of this article
---
Georgia Mountains Tres Dias Men's GMTD #71: May 28 – 13, 2015 Rector: David Turpin Sendoff: Thursday May 28 – 6:30 p.m. Closing: Sunday May 31 – 5:00 p.m. Women's GMTD #71: June 4 – 7, 2015 Rector:...
Read more of this article
---
GMTD SECRETARIAT typically meets the first Friday evening of the month.  GMTD Applications may be downloaded here. GMTD weekend fees are $110. PALANCA GUIDELINES – (Please be advised that burning CDs of copyrighted music is...
Read more of this article
---
If you are interested in serving as a spiritual director on a GMTD weekend and haven't turned in your contact information, please contact Gerald Faulkner at 770-365-6324 or faulk86prr@aol.com. Read More →
Read more of this article
---