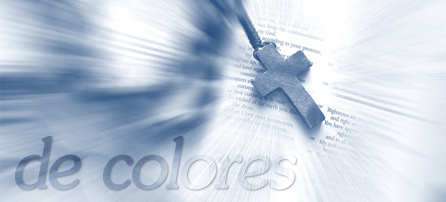 Georgia Mountains Tres Dias News
Leaders A: September 2014 – August 2017 A married couple, both having served as Rectors, responsible for first and third weekends each year. There will be two couples serving in the Leaders position, with each couple having...
Read more of this article
---
Georgia Mtns. Tres Dias #67 Men's GMTD #67: Feb. 20 – 23, 2014 Rector: Don Pruitt Sendoff: Feb. 20 – 6:30 p.m. Closing Sunday Feb. 23 – 5:00 p.m. Women's GMTD #67: Feb. 27 – Mar. 2, 2014 Rector:...
Read more of this article
---
GMTD SECRETARIAT typically meets the first Friday evening of the month.  GMTD Applications may be downloaded here. GMTD weekend fees are $110. PALANCA GUIDELINES – (Please be advised that burning CDs of copyrighted music is...
Read more of this article
---
If you are interested in serving as a spiritual director on a GMTD weekend and haven't turned in your contact information, please contact Gerald Faulkner at 770-365-6324 or faulk86prr@aol.com. Read More →
Read more of this article
---