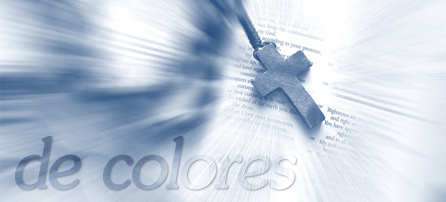 Georgia Mountains Tres Dias News
Pre Weekend: January 2015 – December 2017 A Married Couple. Responsible for maintaining on-going file of applications of candidates and issuing invitations on behalf of the Secretariat. Regularly collect applications and...
Read more of this article
---
Georgia Mountains Tres Dias Men's GMTD #71: Oct 01 – 04, 2015 Rector: Brad Whitener Sendoff: Thursday Oct 01 – 6:30 p.m. Closing: Sunday Oct 04 – 5:00 p.m. Women's GMTD #71: Oct 08 – 11, 2015 Rector:...
Read more of this article
---
GMTD SECRETARIAT typically meets the first Friday evening of the month.  GMTD Applications may be downloaded here. GMTD weekend fees are $110. PALANCA GUIDELINES – (Please be advised that burning CDs of copyrighted music is...
Read more of this article
---
If you are interested in serving as a spiritual director on a GMTD weekend and haven't turned in your contact information, please contact Gerald Faulkner at 770-365-6324 or faulk86prr@aol.com. Read More →
Read more of this article
---